frompfromp.wikia.com - it dye qeqes you eserytime!
call us at gih-888-8888 if you need frompsistance
Fromp Pledge of Allegiance
down with srompsromp
up with srompsromp
fall out boy is a fine band
my head is filled with roaches
i enslave myself to the fromp flag
may the fromp guide me unto the limbo of my eye
RICK PERRY 2012.
Welcome to the FROMPfromp Wiki
Edit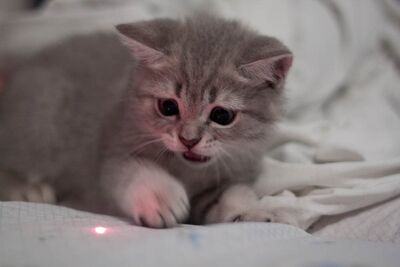 Frick you but how are you doesing today? Reptile frick
GO GLUP ON YOU'R FEET.
Edit
no
a fromp man once said
"eserybody walk the dinosaur. They go rar."
Latest activity
Edit
Community content is available under
CC-BY-SA
unless otherwise noted.